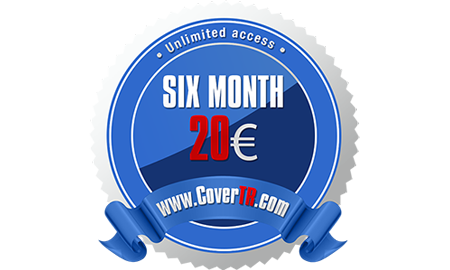 Important notice !
It is necessitated to make donation for full and limitless access to the each resources of the site.
The donation amount is determined as
20 €
for each six months period.
>> You can reach the donation system here.
Önemli Duyuru !
Sitemizden sınırsız yararlanmak için "Silver Üye" olmanız gerekmektedir,"Silver Üye" olmanın ödeme koşulları aşağıda belirtilmiştir.
6 Aylık süre için
Havale/EFT
yoluyla
50 TL
,
6 Aylık süre için
Kredi Kartı
ile
60 TL
>> Bağış sistemine buradan ulaşabilirsiniz.
Kredi kartı kullanmayan üyelerimiz yöneticilerden iban numarısı isteyerek ödeme yapabilirler.